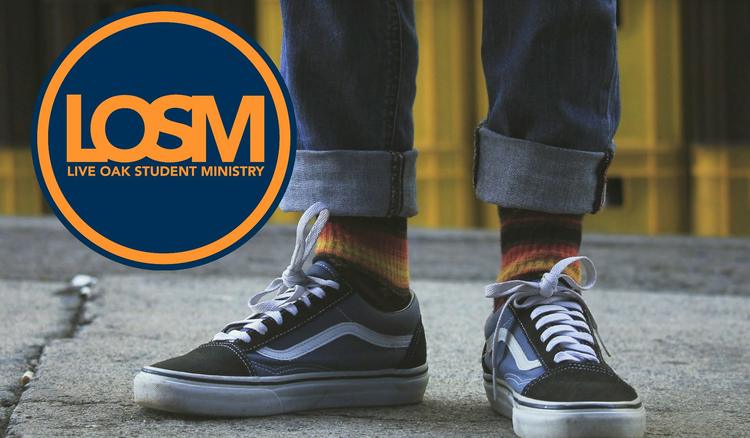 WELCOME TO LOSM- Live Oak Student Ministry! SCROLL DOWN to see what's up for incoming 6th-12th graders.

GO HERE to learn about the heart and vision behind our middle school and high school ministries.
---
Join us for LOSM Small Group DIY!

We hope to see you February 17th, 24th, and March 3rd!
---
Here is what our Wednesday meetings will look like:

6:20pm – Check-in begins in the Live Oak Foyer and Auditorium opens for seating. Please have your student wear a mask and look for their small group leaders in the auditorium.

6:30pm – LOSM worship begins!!! We are adding some fun elements that also allow for social distancing and so much fun!

7:00pm-ish – Large group teaching where we hear from leaders about our current series. Also, any student not able to attend can engage as well and we can virtually join them in small group! Let us know if your child would like this option. Click here to add your child to virtual small groups!

7:15pmish – SMALL GROUPS!!! We love our small groups and your leaders can't wait to get back together! As long as weather permits we will be outside! YAY!! We are also making weekly accommodations for social distancing inside and will wear masks when we can not be socially distant. We can't wait to dive into this study!

8:00pm– Dismissal
---

Attention class of 2021! This will be the 3rd year we are offering our senior study specific to graduating seniors during small group time in Wednesday LOSM meetings! We will read the book Before You Go by Gerald Fadayomi in a mixed group of girls and guys. Guests and new faces are welcome! Can't wait to see you there!

Click HERE to register!
---


We are headed to Glorieta!!!!

June 21st-26th

Learn More and Reserve Your Spot HERE.

Only a limited number of spots remaining!
---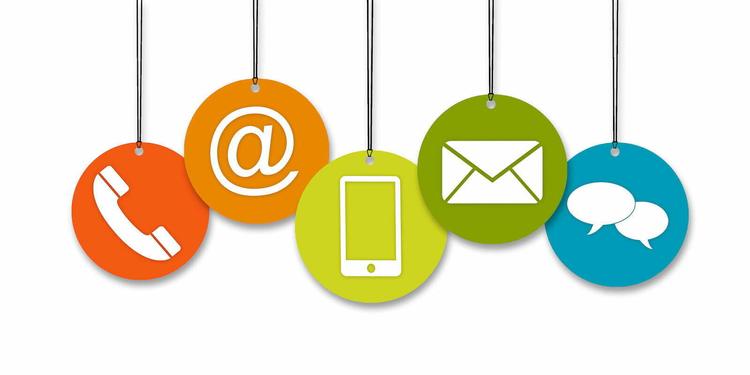 >Connect with Live Oak Student Ministry by joining the LOSM REMIND: text @losmp to 81010. >We utilize GroupMe to safely communicate with students! If you want to get your student on GroupMe with their small group leaders and other students pleaseEmail Tammy Roberts >Does your family need help? Let us know HERE