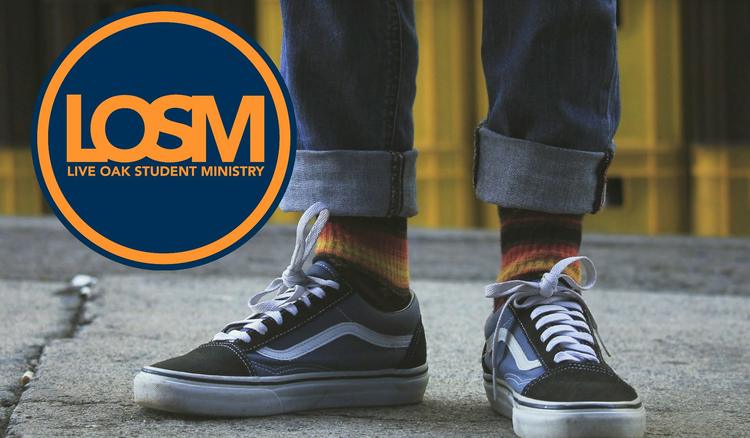 WELCOME TO LOSM- Live Oak Student Ministry!

SCROLL DOWN to see what's up for 6th-12th graders.

(GO HERE to learn about the heart and vision behind our middle school and high school ministries.)
---

Summer has a different rhythm than our usual school time schedule.

Here is what you can expect over the next few months!
May 18th, May 25th, June 1st

– NO LOSM!! Finish strong this school year!!!

June 8th

– Meeting for all CAMP attendees at 6:30PM; (No LOSM otherwise)

June 15th through July 6th

– NO LOSM!! Enjoy some summertime fun!


(Those who signed up for camp will be in Glorieta from June 24-29)

July 13th

– Post-Camp Experience from 6:30PM-8:00PM …ALL are welcome!!!

July 20th

– NO LOSM

July 27th

– NO LOSM (This will be Leader training)



August 3

– NO LOSM (This will be Leader training)

August 10

– LOSM and 6tyh Grader Kick Off Night!

August 17

– NO LOSM (Back to school week for most)

August 24

– First Official LOSM for Fall 2022

August 31

– LOSM
---

Even though we won't meet on a regular basis over the summer WE ARE HERE FOR YOU. If you need us or have something fun or cool to tell us, please reach out! The best ways to connect are below!
---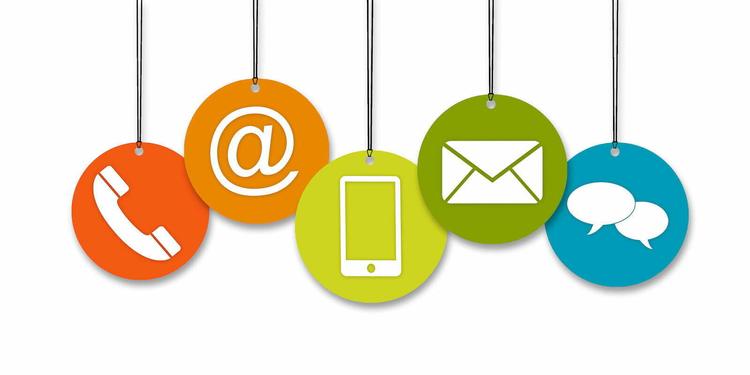 Connect with Live Oak Student Ministry by joining the LOSM REMIND: text @losmp to 81010.
We utilize GroupMe to safely communicate with students! If you want to get your student on GroupMe with their small group leaders and other students pleaseEmail Tammy Roberts
Does your family need help? Let us know HERE