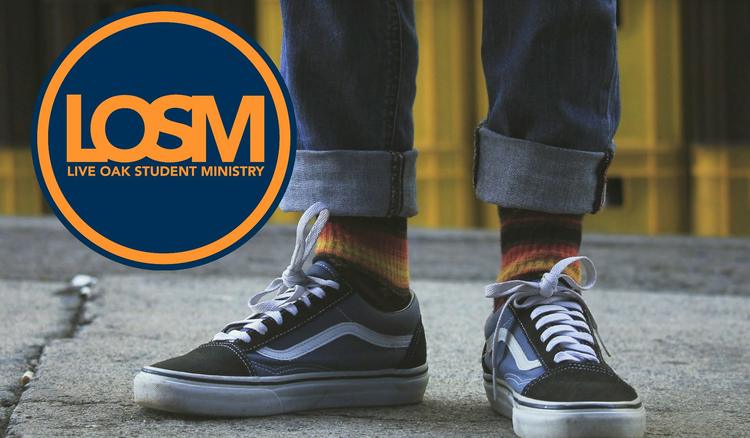 We are making plans to get back together this summer!!!
We cannot wait to see each other face-to-face and we are hoping to do that in June! Our LOSM relaunch team is working on plans as we speak! WE ARE SO EXCITED!!!
LOSM will be taking a break until June 10th from regular weekly programming…no meet-ups, no Skype calls, etc.
During this time leaders will be checking in with their few, checking-in on GroupMe and social media but taking a brain break and gearing up for when we come back.
We will resume LOSM June 10th in some capacity. Currently we are looking into small group meet-ups with different studies and activities that adhere to state guidelines.
Stay tuned for details!
This break doesn't mean we are going away and we are here for your family and students! Your small group leaders want to be available and are always a great resource for your kiddos! If we can do anything for you or your family would like to serve other families at Live Oak, let us know HERE.
__________________________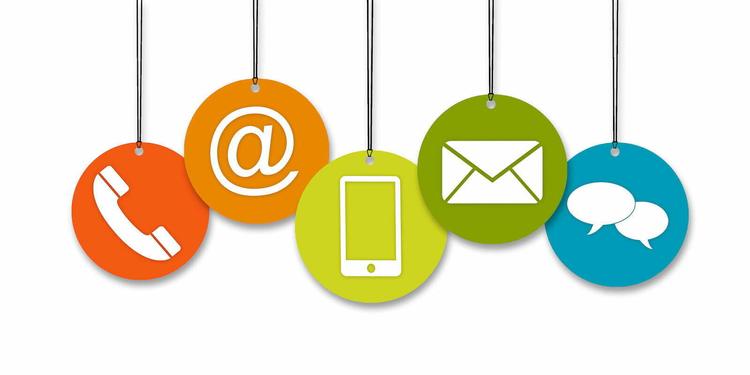 >Connect with Live Oak Student Ministry by joining the LOSM REMIND: text @losmp to 81010.

>We utilize GroupMe to safely communicate with students! If you want to get your student on GroupMe Email Tammy Roberts

>Does your family need help? Let us know HERE