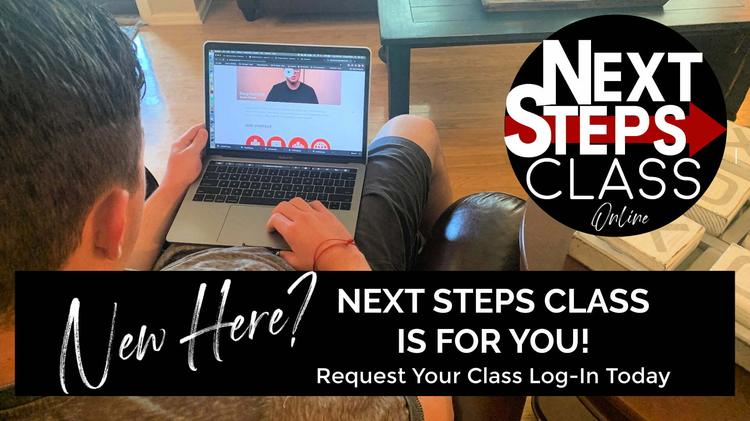 WHAT IS NEXT STEPS CLASS?
Next Steps Class is a perfect class for newcomers as you'll learn the in's and out's and the true heart of this church
You'll also discover how you can get connected here!
This course can be done on your own time, own pace and from the comfort of your home.
Feel free to take it on your laptop, tablet or phone
It will take you 45 minutes to an hour to work through and you don't have to finish all in one sitting.
This course is KEY for you as you plug into Live Oak and we can't recommend it enough to someone who is new with us!