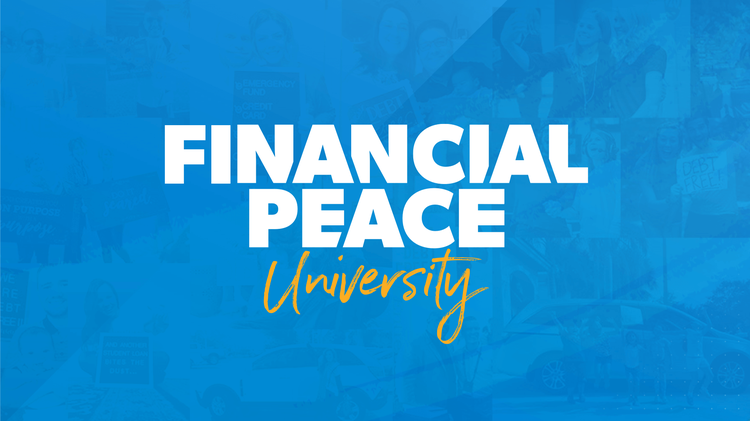 Take control of your money with Financial Peace University! This nine-week tried and true class uses biblical wisdom and common sense to help you tackle budgeting, pay off debt, and make your money work for you! Join the millions who never have to worry about money again.
This class will take place from 5-7pm at Live Oak and starts Sunday, February 5, 2023.

Childcare is available (if you pre-register0 for a nominal fee and scholarship help is available, as well.
To let us know you are interested in this class fill out this FORM and check the Financial Peace University option

Got Questions? Email TIM