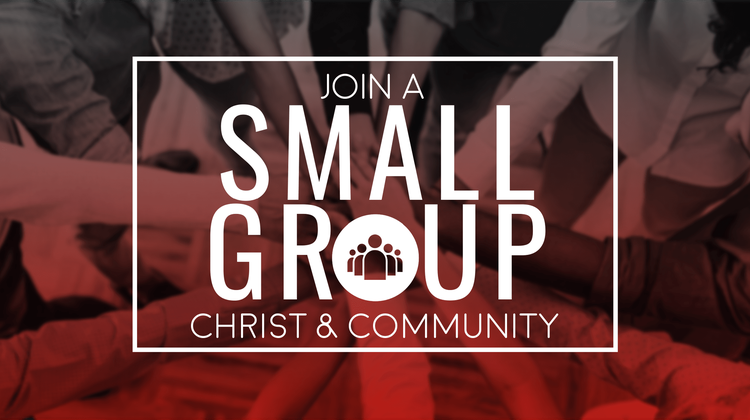 We believe life is better connected.
This is why Group Life is such a big deal at Live Oak. Small Groups are an ideal place to grow in Christ, while in community alongside others!
We have men's, women's groups and mixed groups, groups for college-aged people, groups for young adults and we also have "specialized" groups too like Sister and Seekers Women's Bible Studies and Men's Morning Breakfast, and more. Groups meet on multiple nights of the week. Some will discuss the Sunday message, others will study a book of the Bible, while others will do video-driven studies. Since group life kicked off in September some groups have reached full capacity BUT we have several groups you can connect to at any time in the semester!
HEAD HERE NOW to sign up. We will get back to you with group options that might work for you.