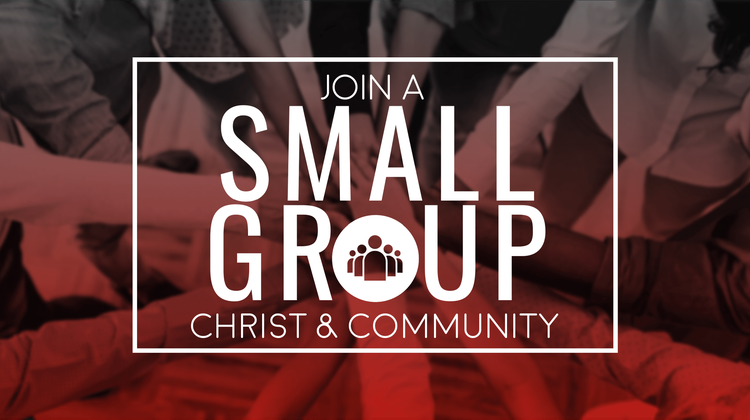 We believe life is better connected.

This is why Group Life is such a big deal at Live Oak. Small Groups are an ideal place to grow in Christ, while in community alongside others!

We have men's, women's groups and mixed groups, groups for college-aged people, groups for young adults and we also have "specialized" groups too like Financial Peace University, Sister and Seekers Women's Bible Studies and Men's Morning Breakfast, and more. Groups meet on multiple nights of the week. Some will discuss the Sunday message, others will study a book of the Bible, while others will do video-driven studies.
Regardless of what you are looking for your first step is to head to our Groups Sign Up form HERE

(Please note that groups launch in early February and wrap up in May, take the summer off, and reboot each fall.)