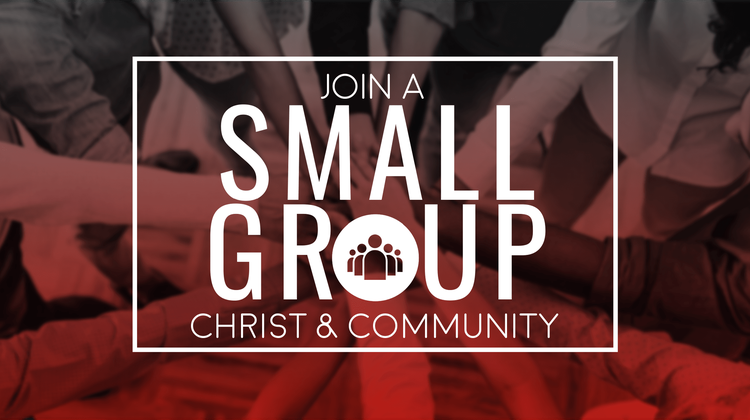 SMALL GROUPS AT LIVE OAK…experience the transformational impact of Christ & community



We believe you grow best spiritually when you are connected relationally in Christ-centered community. Small Groups are a GREAT place to make those relational connections. Live Oak Small Groups gear back up this Fall on the week of September 12th, and we invite you to try out group life!
We have men's, women's, mixed, married and college-age groups available. These meet in various locations and days/times.
The best place to start in finding a group that is your best fit is to VISIT OUR SMALL GROUPS FORM

If you have questions please EMAIL TIM our Director of Groups.